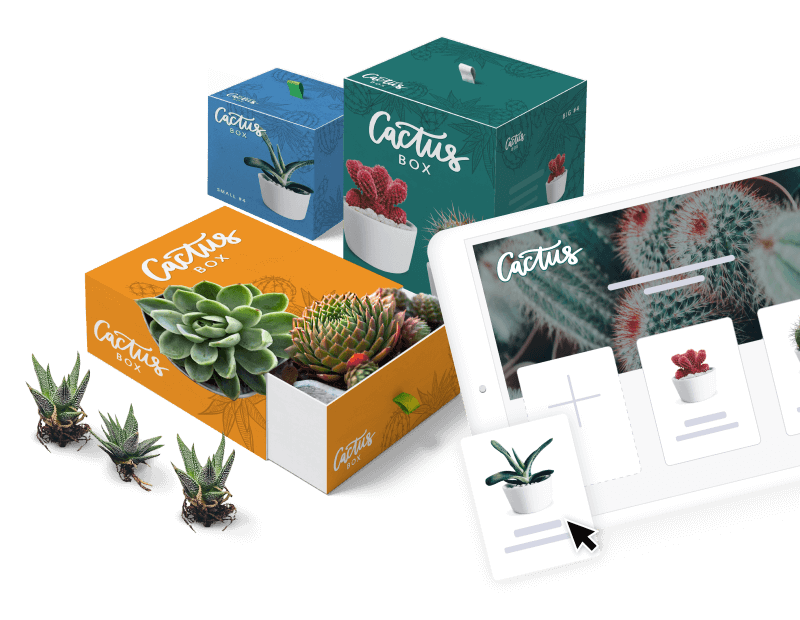 Subbly was created to help merchants build websites, enhance marketing automation, create coupons and discount codes and manage customers. All of this is done through a single platform, providing a one-stop shop for any subscription business model.
Ecommerce is on the rise, but many ecommerce companies find managing their subscription business models difficult, expensive and time consuming. We have decided to offer a platform that can automate these tasks and help you get back to what you love. Subbly is a platform that lets you build websites, easily add and manage your subscription or discount codes and share your marketing automation data with your leads in real-time. Subbly is a platform that allows businesses to create, launch and scale their subscription-based businesses.
Launched in 2016, Subbly is the first company to offer an all-in-one subscription eCommerce platform that allows companies to launch their products, prioritize their marketing, and scale their businesses.
How Subbly works
🔹Build a website with our no-code site builder, or integrate your existing one.
🔸Maximize conversion with customizable checkouts and powerful upsell funnels.
🔹Enjoy a full range of business model-agnostic features.
🔸Access powerful growth tools, including our revenue-maximizing, retention-boosting churn suite.
🔹Boost your marketing with coupons,
refer-a-friend, cart abandonment features, and integrations.
🔸Streamline management of operations, inventory, shipping, fulfilment, and more.
🔹Create a smooth customer experience with secure, self-service customer areas.
🔸Put customer data into action and automate various parts of your business.
VISIT OUR WEBSITE  🌐 Subbly.co
Learn more at: 🔗 zigi.be/subbly